Muscat - Sultanate of Oman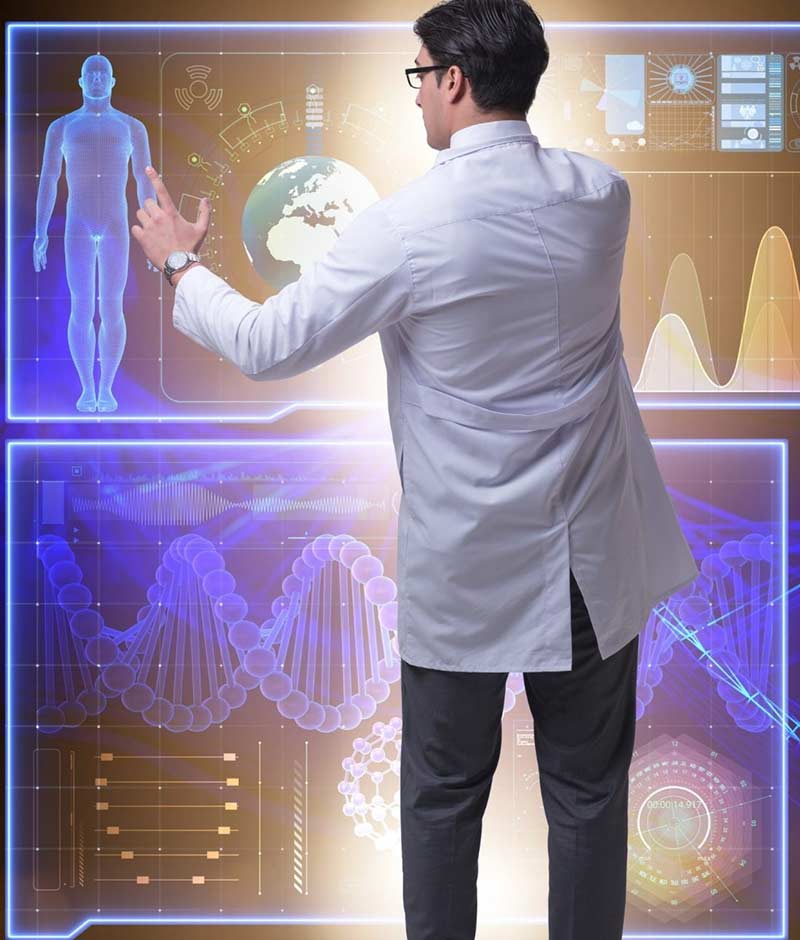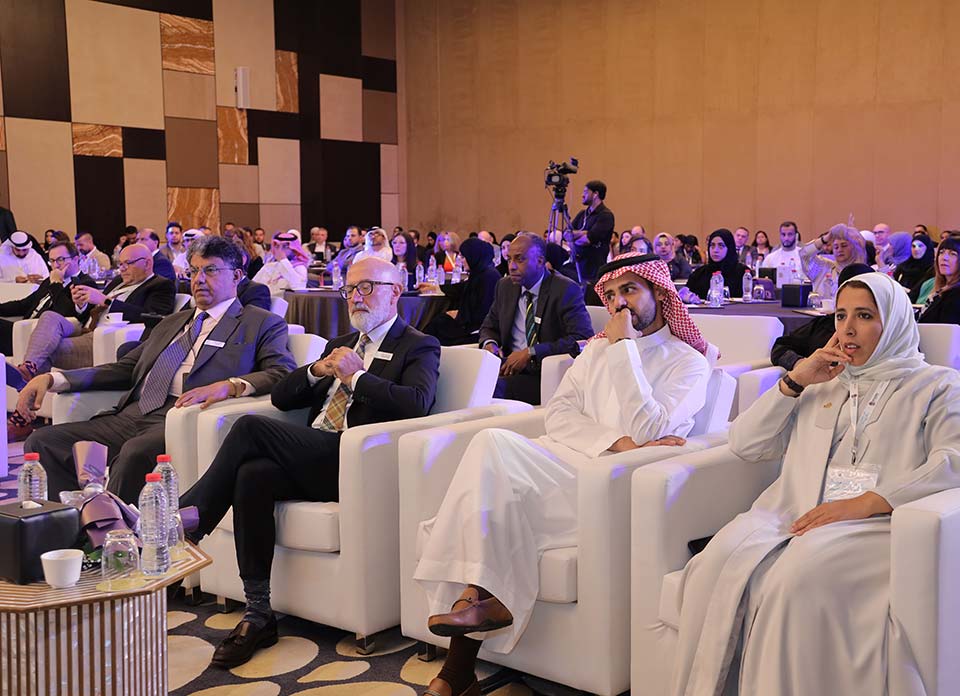 Overview
Patient Experience Summit - Oman
After conducting a series of transformative summits, we are absolutely thrilled to unveil our grandest event yet – the Patient Experience Summit in beautiful Oman on the 11th and 12th of December 2023!
We recognize that true transformation is borne out of collaborative efforts and so supported by Sultan Qaboos Hospital, this crucial event aims to further unravel the intricacies of enhancing patient experiences and pave the way for a future of exemplary healthcare practices in the Sultanate of Oman.
Renowned speakers from the healthcare sector will lead conversations on crucial areas such as empowering patients through education, nurturing effective communication between healthcare providers and patients, and implementing innovative technologies to enhance patient experiences. The agenda will also delve into issues like cultural sensitivity, ethical considerations, and strategies for providing equitable access to healthcare services.
By attending this conference, participants will have the chance to gain valuable insights into the current state of patient experience in Oman's healthcare system. It is an opportunity to identify areas for improvement and explore innovative strategies that can lead to better patient outcomes.
Together, the attendees can contribute to the ongoing transformation of Oman's healthcare system, placing the patient's voice at the forefront of decision-making processes.
Scientific Committee
Event Speakers
If you would want to share your insights and join the speaker panel, share your details and papers to us
Join us for the upcoming edition of our PX series in Oman, where you will acquire invaluable insights and strategies to elevate your patient experience journey. Here's why attending this edition is a must:
Gain Expert Insights: Our lineup of industry experts will share their knowledge, providing you with the tools and tactics to deliver a personalized touch experience for both your patients and staff. You'll walk away with actionable strategies that can be implemented immediately.
Explore Innovative Technologies: Engage with trusted solution providers who will showcase the latest technological advancements in healthcare. Discover cutting-edge tools and systems that can enhance your success in delivering exceptional patient experiences.
Network with Visionaries: Connect with trendsetters and visionaries who are at the forefront of revolutionizing the patient experience. Forge valuable relationships and exchange ideas with likeminded professionals who share your passion for transforming healthcare.
Don't miss out on this incredible opportunity to learn, network, and become a catalyst for positive change in your organization.


Sponsors & Partners
Our sponsors and partners are an integral part of the event, and assist in showcasing lates solutions and technologies in the sector, providing visitors with hands-on experience and practical knowledge.
Why Attend?
Hear from industry experts and take-away actionable strategies that will deliver the personalized touch experience for your patients and staff.
Obtain guidance from trusted solution providers on the latest technologies that can help you become more successful in your patient experience journey.
Get an opportunity to network with trendsetters and visionaries that are currently revolutionizing the patient experience.
Who should attend?
All leaders, managers and senior professionals who are involved in patient care and safety, as well as those who are interested in learning more about patient experience.
Sectors
Hospitals & Providers
Public & Private Hospitals & Clinics
Ambulatory Services
Rehabilitation Centres
Pharmaceutical
Government & Academia
Health Ministries
Health Authorities
Industry Associations
Research Institutes
Accreditation Body
Departments & Job title
Strategic Leaders, C-Suite decision makers
Chief/Director – Nursing
Chief Medical Officer
Director – Health Informatics/IT
Director/Head/Manager/Officer
Patient Experience/ Patient Care/
Patient Relations/Patient Service/
Satisfaction/Patient Flow
Director/Head/Manager/Officer
Quality& Safety
Director / Head /Manager / Officer - HR & Operations
Head/Manager - Marketing & Business Development


Past Events
Highlights of Past Events
1000+

Attendees

100+

Speakers & Panelists

15+

Workshops

60+

Sponsors & Partners

300+

Hospitals
Key Session and Topics Include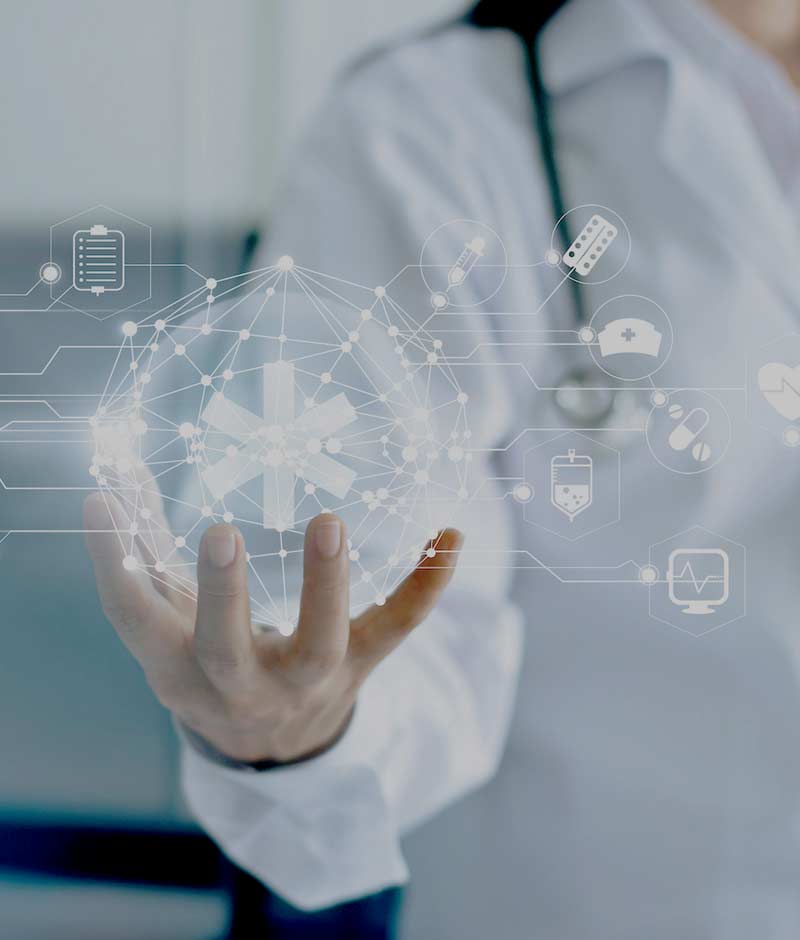 Keynote Presentation: The Importance of Patient Experience in Healthcare - Setting the Stage
Keynote Presentation: The Impact of Patient Experience on Healthcare Outcomes
The Science behind Patient Experience: Key Factors and Drivers
Boosting Your Healthcare Facility's Reputation: The Power of Patient Satisfaction Surveys
From Passive to Proactive: How to Turn Satisfied Patients into Engaged Advocates
The Game-Changer: How Real-Time Patient Experience Tracking is Shaping the Future of Healthcare
Engaging Patients in Their Care: How Shared Decision-Making Boosts Satisfaction and Compliance
Tackling Chronic Health Conditions Head-On: How Technology is Enhancing Patient Self-Management
The Art and Science of Communicating with Patients from Diverse Backgrounds
Panel Discussion on Driving Positive Change: How Collaboration Leads to Better Patient Experiences
Uniting Forces: How Patients and Caregivers Can Drive Effective Care Plans Together
Streamlining Care Transitions: Ensuring Continuity and Seamless Experience
Panel Discussion: Innovations in Enhancing Patient Experience
Roundtable 1: Developing Action Plans for Implementing Patient Experience Strategies
Roundtable 2: Managing the frustrated patient
Roundtable 3: Digital literacy in healthcare